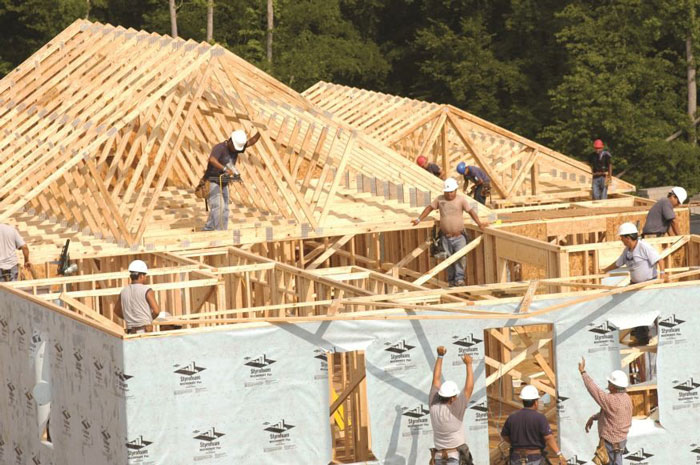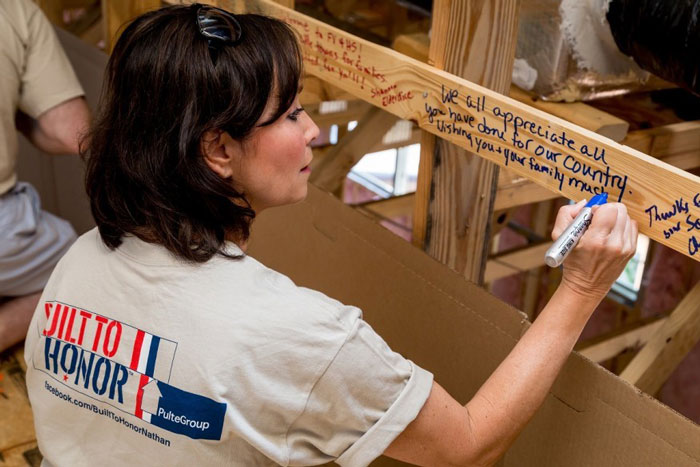 For more than 22 years, the Hearthstone BUILDER Humanitarian Award continues to honor builders who have demonstrated a lifetime commitment to making their communities a better place to work and live.
Thank you for joining forces with Hearthstone and BUILDER, together with founding sponsor, the Kohler Company, to support an award program that recognizes builders who go the extra mile to help others.
To donate online, please use the form below. Alternatively, you may mail your donation to:
Hearthstone Builder Award Foundation
Attention Mark Porath
23975 Park Sorrento, Suite 220
Calabasas, CA 31302
For questions regarding donations to the Hearthstone BUILDER Humanitarian Award, contact Cindy Gilmore at cgilmore@hearthstone.com
The Hearthstone Builder Award Foundation is a not-for-profit, section 501 (c)(3) corporation, EIN 94-3380797. Donors should consult their tax advisor for questions regarding deductibility.