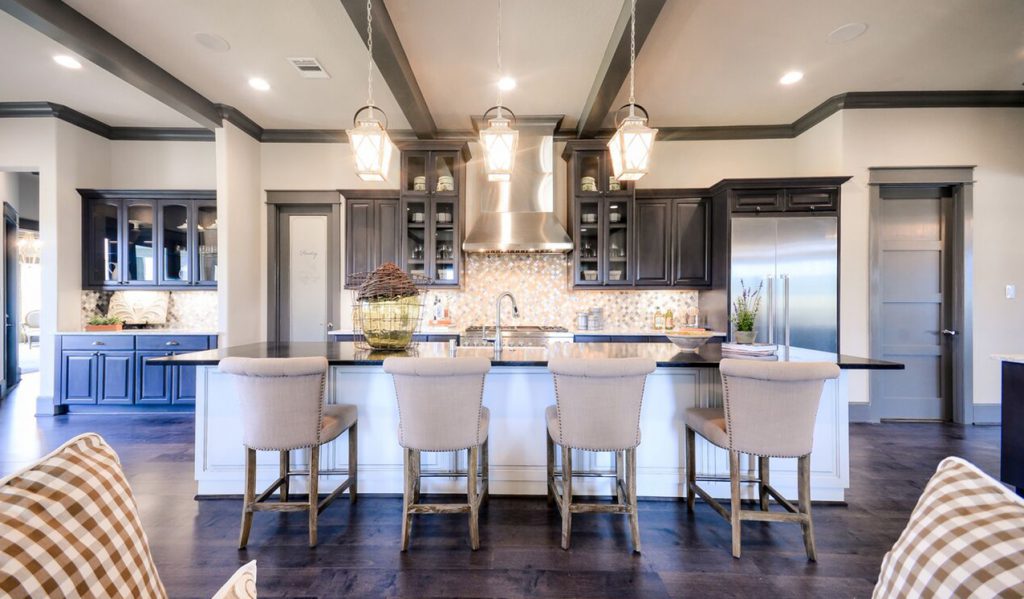 THE HEARTHSTONE PLEDGE
Hearthstone is the leading private investment partner in for-sale housing in America. We will maintain this distinction with an uncompromising commitment to excellence, innovation, and integrity. We recognize that our success depends on our relationships with our investors and builders.
To our investors, we pledge ourselves to the highest standard of expertise and integrity. We commit our undivided energy to seeking the best opportunities for generating attractive returns while preserving capital and minimizing risk.
To our builders, we strive to find innovative ways to provide reliable, competitive capital for residential housing. We are committed to the future of both the local private builder and large public builder who deliver the best product in the most efficient manner.
Specifically, four principles guide Hearthstone's residential investment strategy:
INDUSTRY FOCUS
Hearthstone is dedicated to only one business: Managing institutional capital in residential housing in select target markets.
Hearthstone cements strong, long-term relationships with the top builders and developers in each market. By focusing on repeat projects with existing relationships, Hearthstone is able to reduce the execution risk for its investors by increasing the quality of its investment opportunities and provide better service for its builder and developer partners.
PORTFOLIO DIVERSITY
Hearthstone has invested over $16.5 billion in homebuilding projects. As a result, no single investment dominates Hearthstone's portfolio. Investments are diversified by geographic region, builder, and product type.
CREDIBILITY
Over the past 30 years, Hearthstone has built an industry-leading executive team that has refined its project due diligence and asset management functions as well as structured its builder financing products to become one of the most trusted and reliable sources for homebuilders and investors in the nation.
RESEARCH
Hearthstone's investment strategy utilizes both a top-down and a bottom-up research-driven approach. It is based on a thorough knowledge of the dynamics influencing the supply and demand for housing in Hearthstone's target markets.
The Hearthstone Advantage
Since its inception, Hearthstone has become a national leader in investing in single-family homebuilding and residential land development projects across the country.
$16.5
Billion in home and lot value
185
M&A & consulting assignments
$2.5
billion of advisory engagements